Chesa da Cultura
Artistic and Creative Communication & Development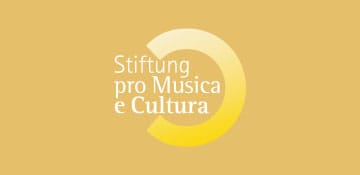 The Foundation supports projects in music, literature, painting, and the fine arts that take place at Chesa da Cultura. 〈more…〉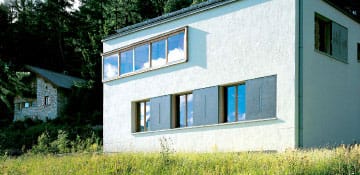 Chesa da Cultura is located on the shore of Lake St. Moritz and offers a concert hall, a recording studio and tastefully furnished living rooms and lounges for up to 25 people. 〈more…〉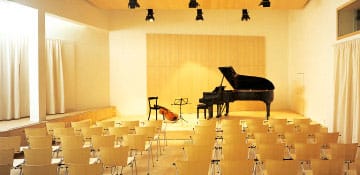 Master classes with famous musicians and concerts with the participants in the seminars are among the most important activities at Chesa da Cultura. 〈more…〉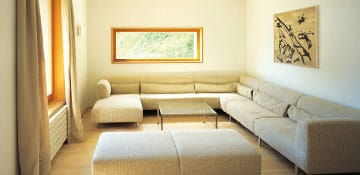 The flat, the studio, and the concert hall with its 100 seats can be rented by cultural associations, seminar organizers, and individuals at attractive conditions. 〈more…〉
Workshop for Cello Ensembles and Introduction to J S Bach`s Cello Suites with Albert Roman
September 27th – October 1st, 2017
We shall focus on and immerse ourselves in the literature for cello ensembles. The joy and experience of playing together is encouraged and broadened. You will familiarize yourselves with different forms of improvisation. This year, our special focus will be on the analysis and performance of J S Bach's cello suites. The ensembles are assembled at the beginning of the course according to the needs and skills of the participants. In the evening, all participants shall play in the cello orchestra.
Hiking Tour to Seven Churches in Oberhalbstein (Grisons) Focusing on Music and Art History
September 27th – October 1st, 2017
read more
Enjoy travelling back in time.
Seven churches – each of them a gem of a different era – border the former pilgrim's path in the breathtaking landscape between Savognin and Mon. An exquisite concert and reflections on art history will await you at each station.
Albert Roman will play the Six Suites for Solo Cello by J. S. Bach and Simone Vebber works for organ by C. Ph. E. Bach and G. Frescobaldi. Together, they will perform musical pieces of the period of origin of each particular church. Art historian Dr. Hans Rutishauser will introduce you to the frescos, architecture, and history of each church.
You will be housed at Alpina, the nearby guest-house in Salouf, where you will be able to savour local dishes. Every day, we shall start our hiking tour to the churches from here.