Master Class in Singing with Christoph Prégardien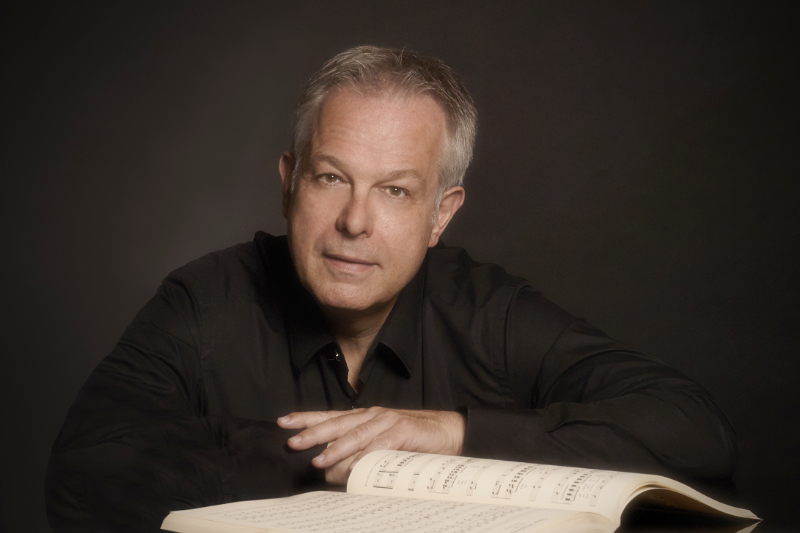 Target Groups: students, amateur singers, Lieder duos

Languages: German, English
Course location: Chesa da Cultura, Via Dimlej 44, CH-7500 St. Moritz
Master Class in Singing with Christoph Prégardien
The course is intended for young singers, who are still studying or at the very beginning of their career, and experienced amateur singers. Lied duos preparing competition or concert programmes are always welcome, too. The course programme can be freely chosen from the international repertoire of lieder, cantatas, oratorios, operas, and operettas. The emphasis will be on understanding and interpreting the musical and emotional contents of the literature chosen. In parallel, we shall focus on the basics of singing technique, voice training, breathing control, voice leading, voice use, and the vocals of speech while singing. Christoph Prégardien will be present at Chesa da Cultura as Artist-in-Residence throughout the entire week. The master class will begin on November 27th 2022, at 6 p.m. with a joint dinner. The final matinée concert will take place on December 4th, 2022, at 11 a.m. Pianist Christoph Schnackertz will rehearse with the participants and accompany them at the piano for the final concert.
Christoph Prégardien, born in Limburg in 1956, is one of the most important lyrical tenors of our time. The German star tenor pairs his clear and precise leading voice and his intelligent interpretation and diction with the ability to get to the psychological core of a role. His interpretations as a lied singer are particularly appreciated. He performs as a soloist with all major orchestras, including the Berlin Philharmonics and the Vienna Philharmonic Orchestra. His long years of experience as a singer of the great Evangelist roles and his intensive work with renowned conductors of our time are proof of his eminent talent and musical experience. A large part of his repertoire is documented on more than 150 recordings and by awards such as the Orphée d'Or, Edison Award, Cannes Classical Award, and Diapason d'or. An important aspect of Christoph Prégardien's musical work is his teaching. Along with several years as a lecturer at the Zurich University of Music and Theatre, he has also been teaching as a Professor at the Cologne Academy of Music since 2004 and holds master classes all over the world. 
Christoph Schnackertz, born 1984, studied Piano and Instrumental Pedagogics with Profs. Pierre-Laurent Aimard and Jürgen Glauss. He also is a prize winner of the Felix Mendelssohn Bartholdy Competition. Since 2005, the pianist has been significantly inspired by his work as an accompanist of Prof. Christoph Prégardien's class in Singing. He also performs with the WDR Radio Choir, the Collegium Vocale Gent, and others. Christoph Schnackertz is also teaching Lied Interpretation at the Cologne Academy of Music and Dance.